Hi.
I'm Evan West and I want to be your new intern.
Motion design is my passion. It's the lens through which I see all design, the medium I enjoy the most, and the foundation for my career goals. 
Please check out my demo reel:
Here's some of the main projects from my reel:
And hey, I know that ball bounces are pretty much the minimum requirement for any new animator.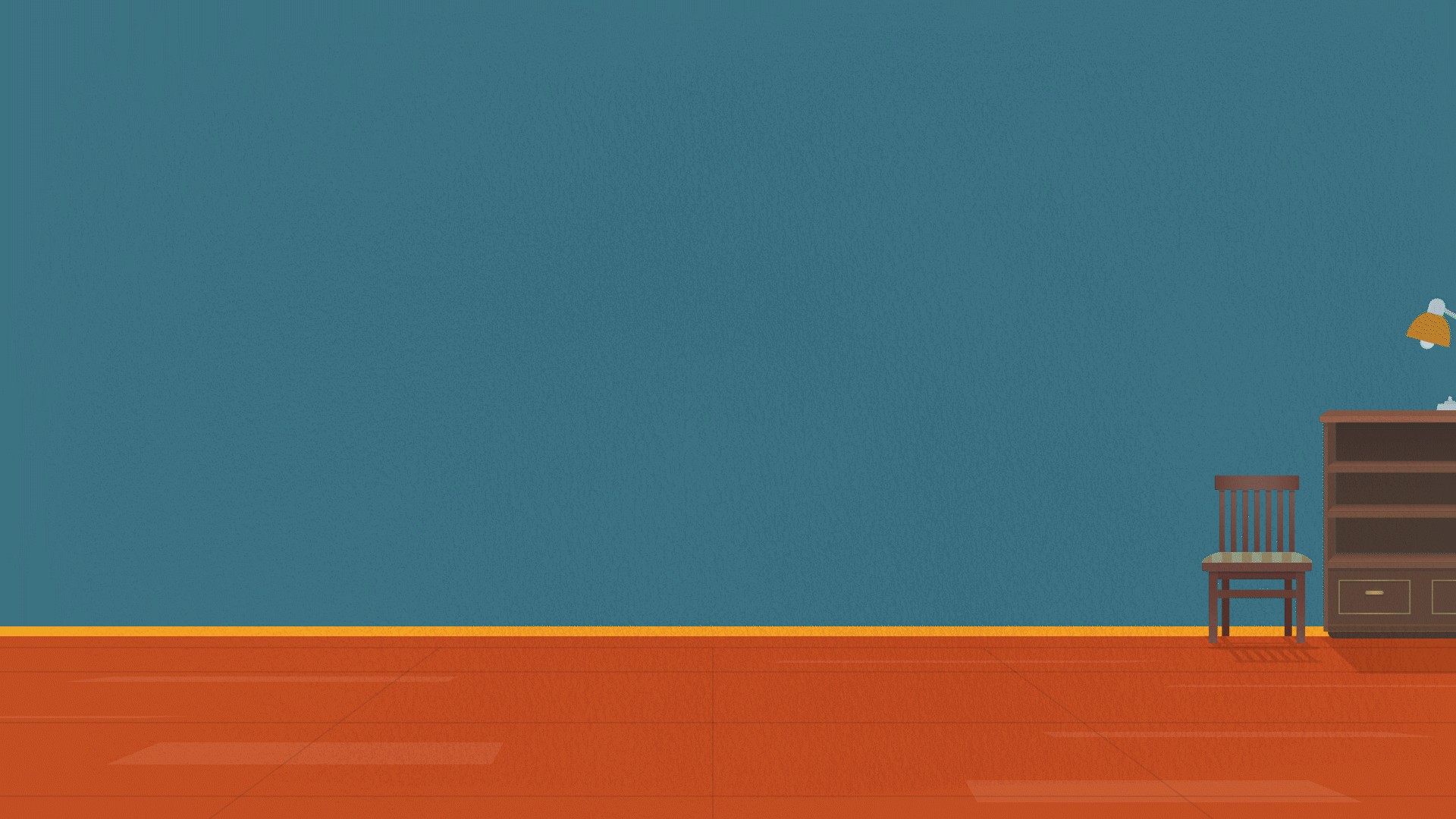 I firmly believe in massaging keyframes until they sing, making sweet love to the curve editor, and only using plugins when absolutely necessary. 
I have been animating dynamic simulations long before I found out about Newton 3 by Ae Scripts.
You need 3D work? I do that, too.
Cinema 4D and Redshift are my jam.
I do product visualizations, narrative-based renders, and everything in between.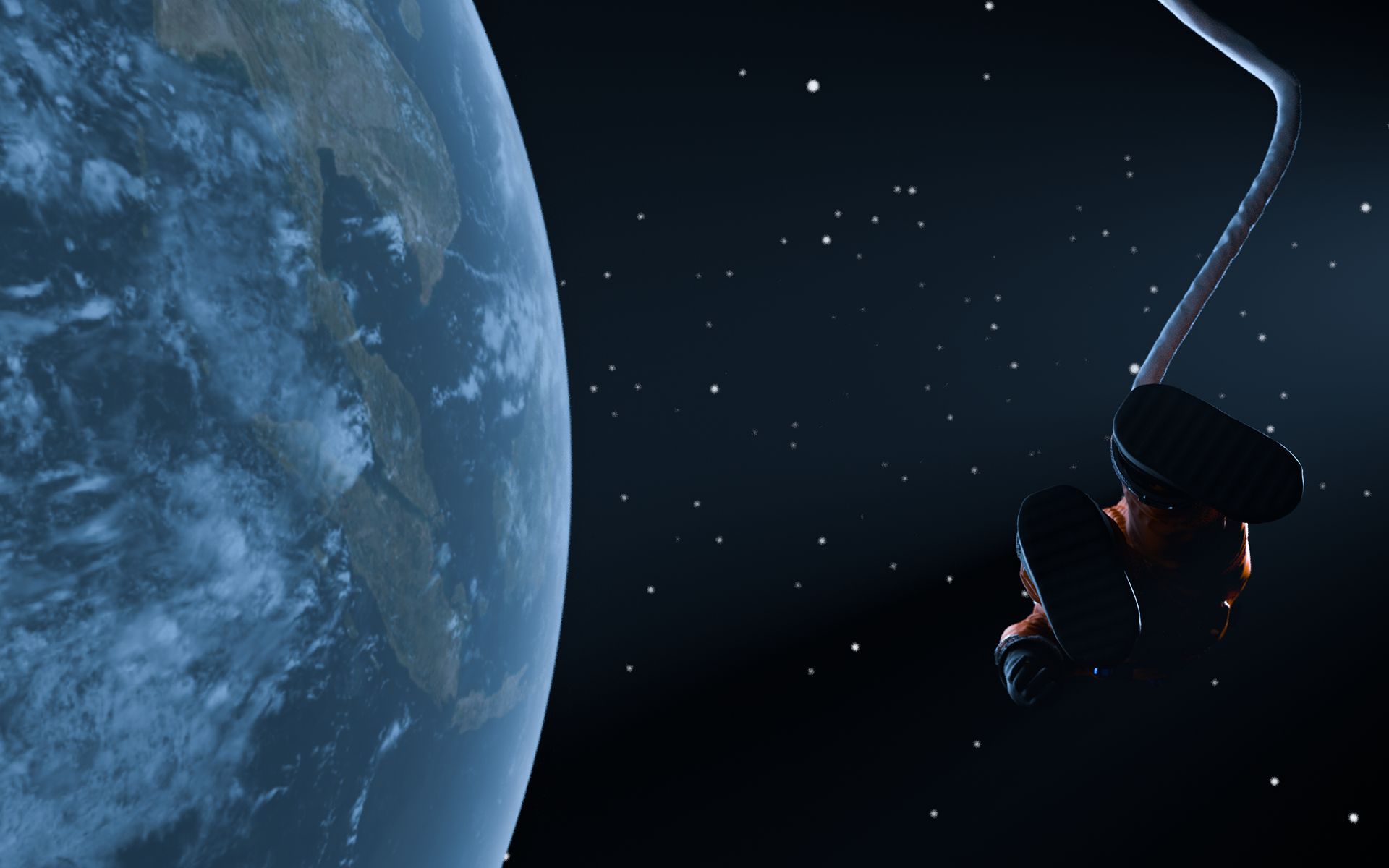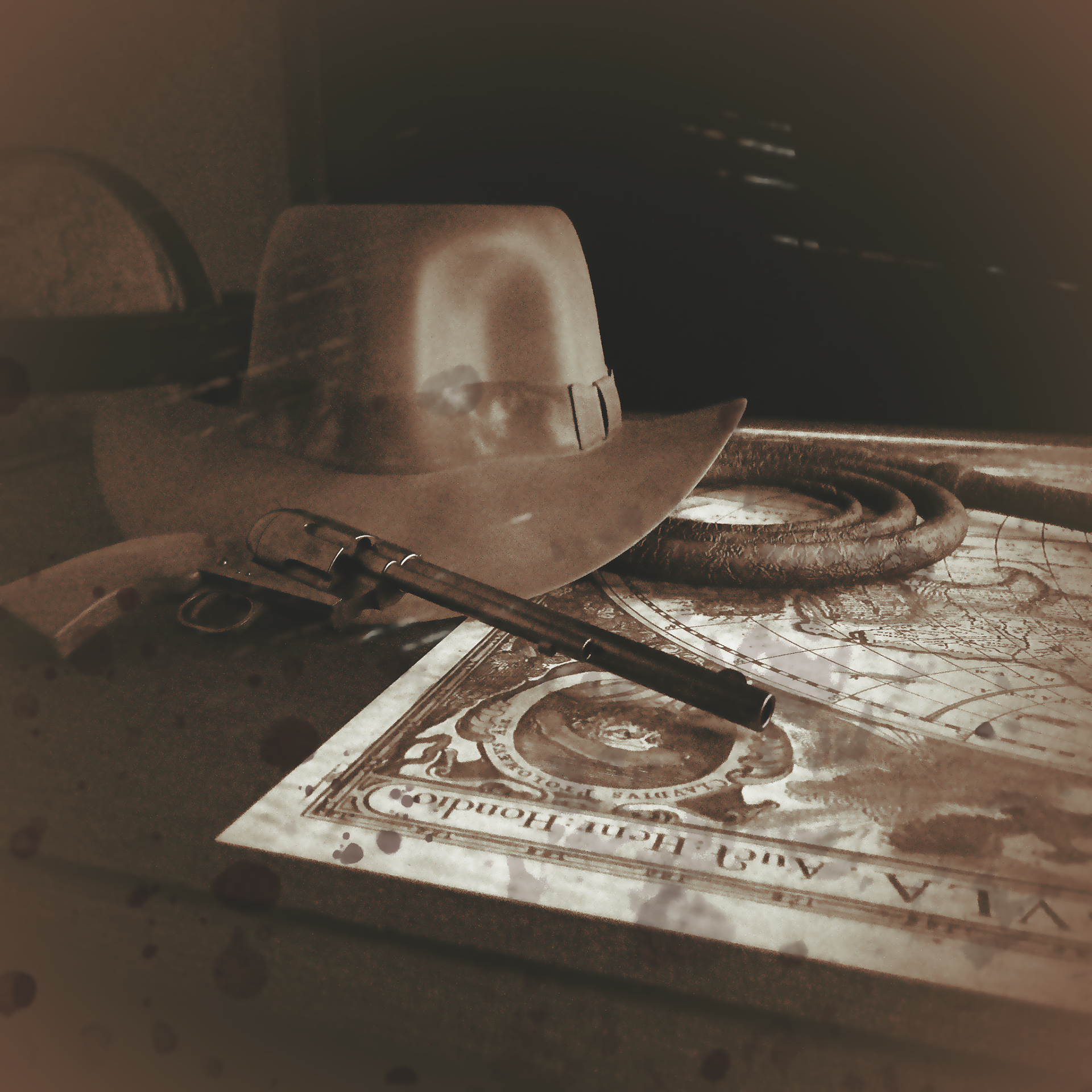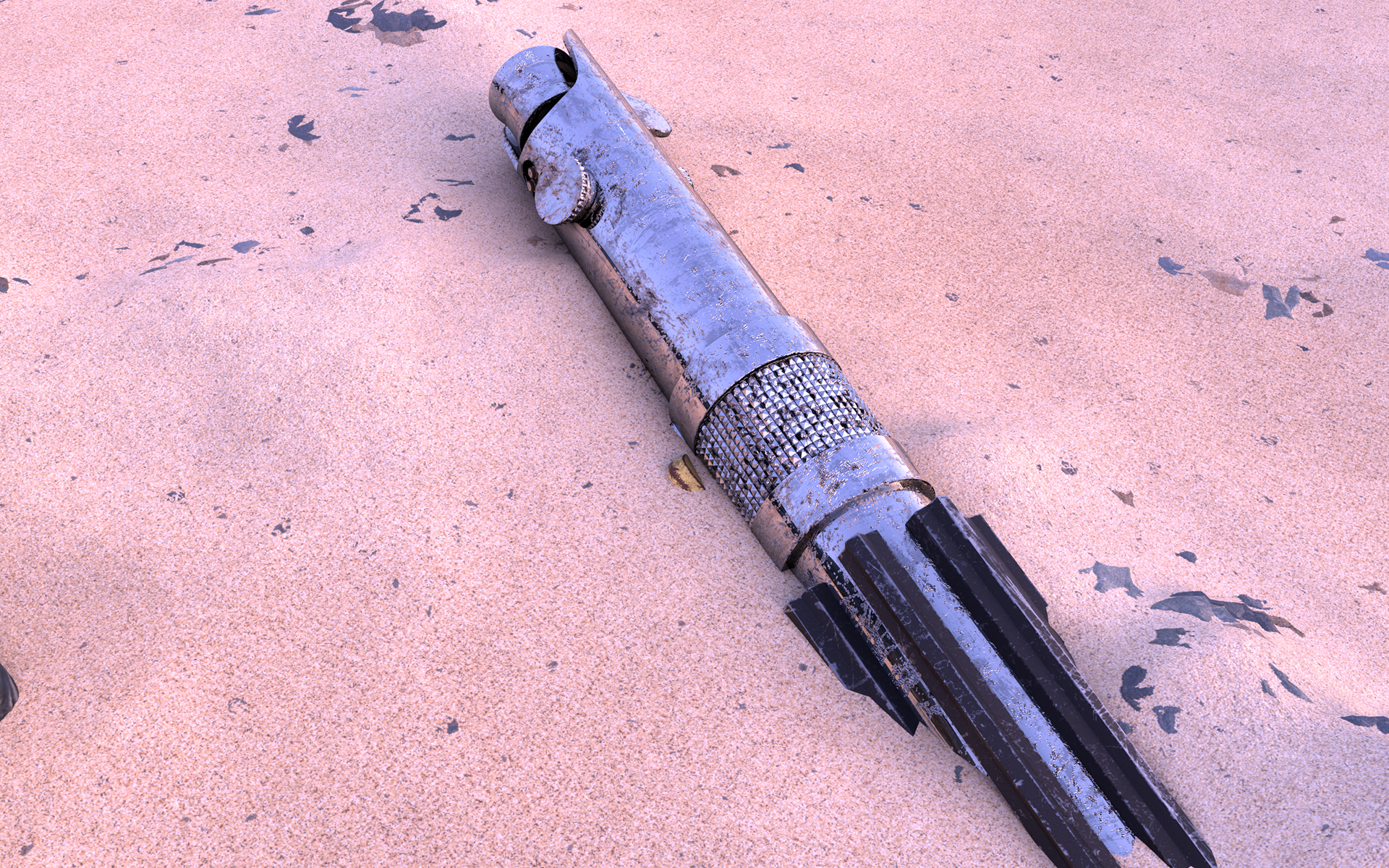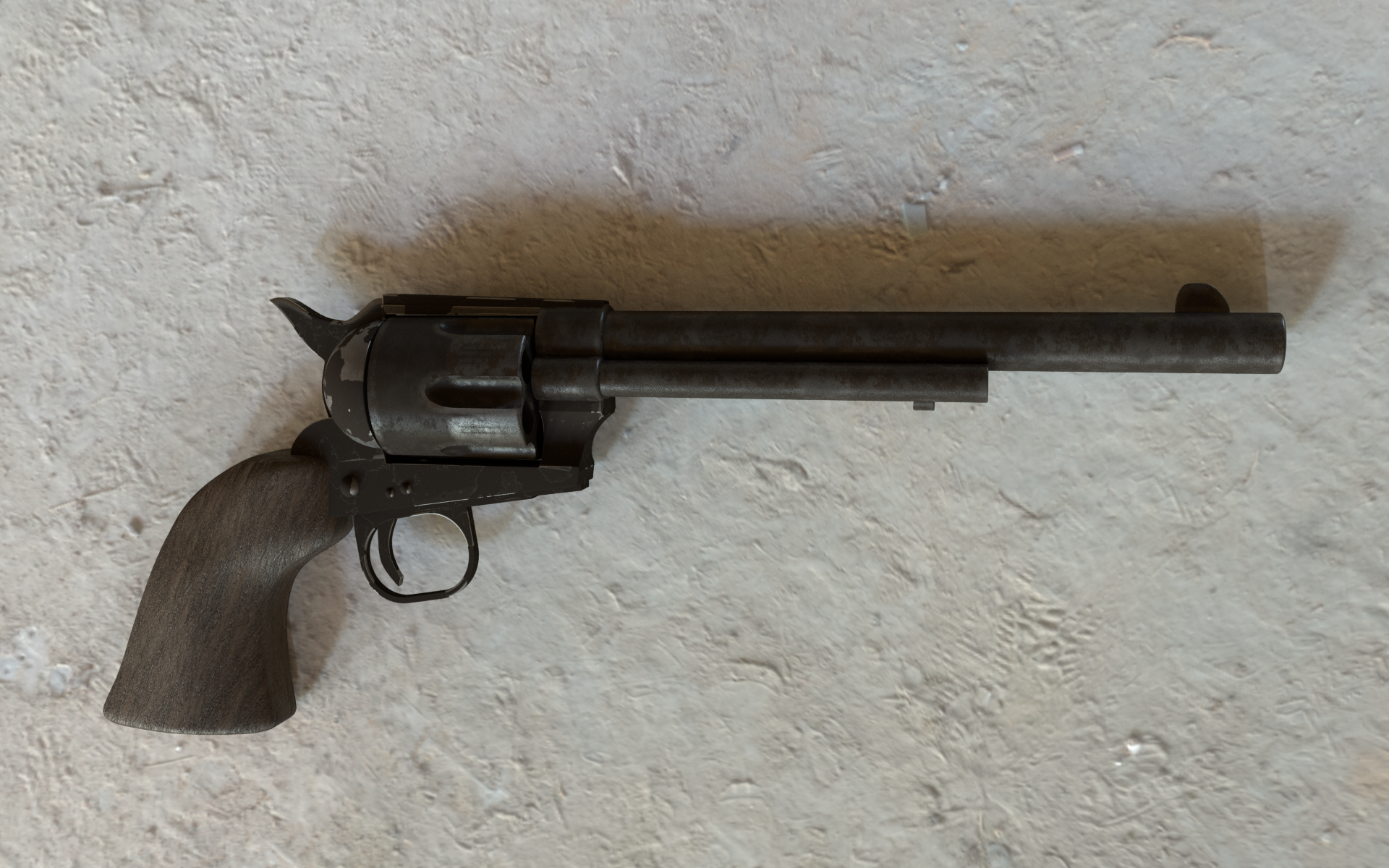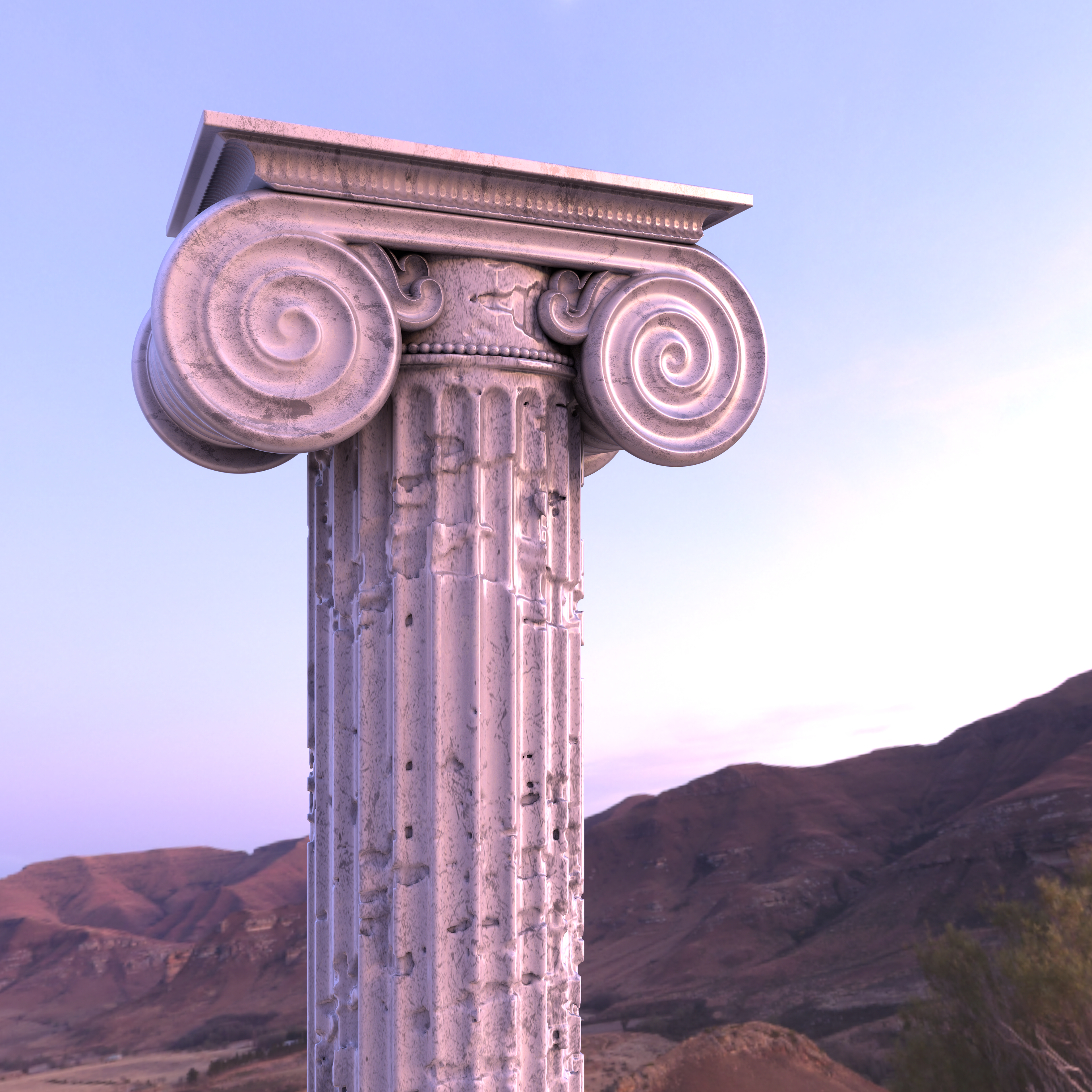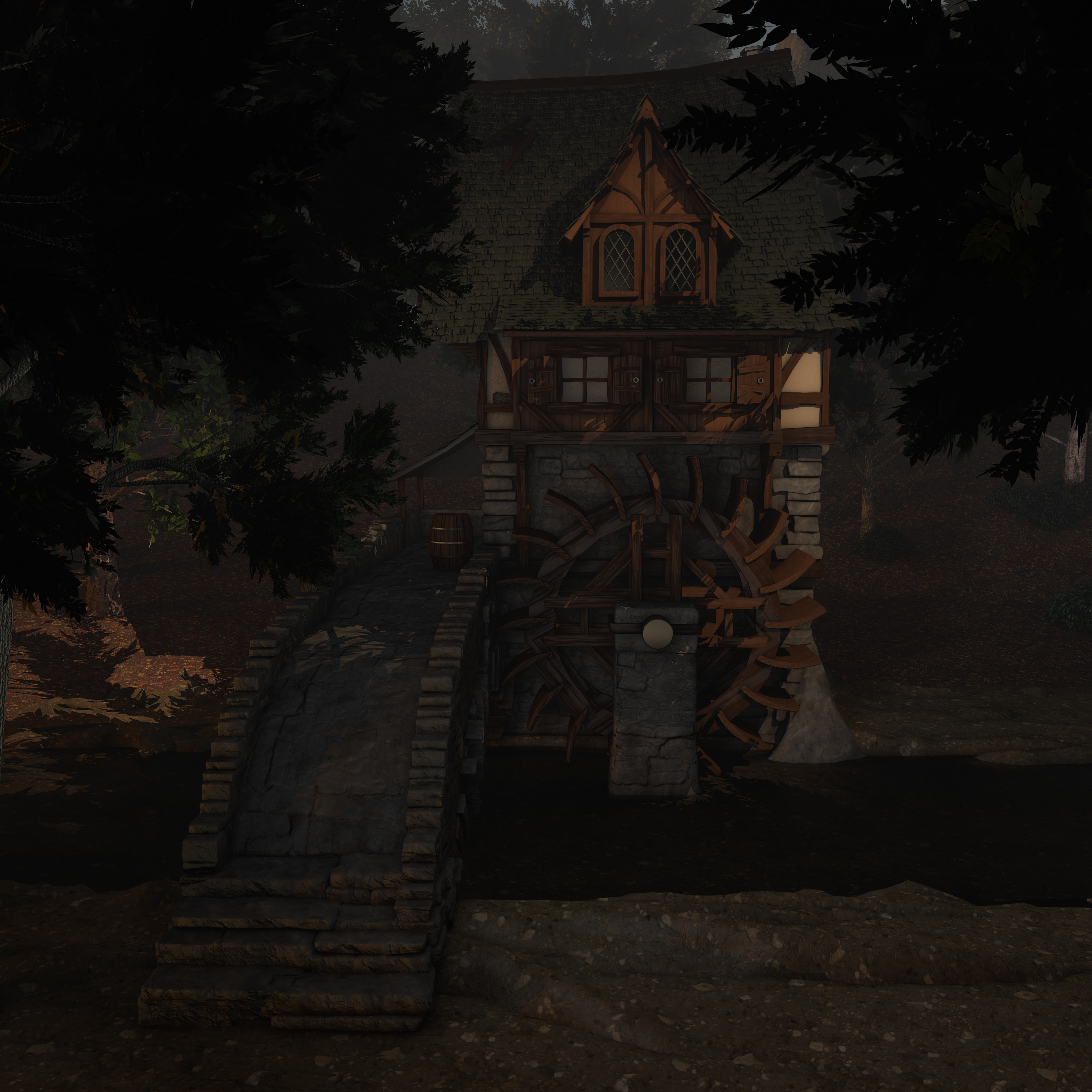 If you're looking for an intern who's driven, resourceful, and dedicated to the craft of motion design, well...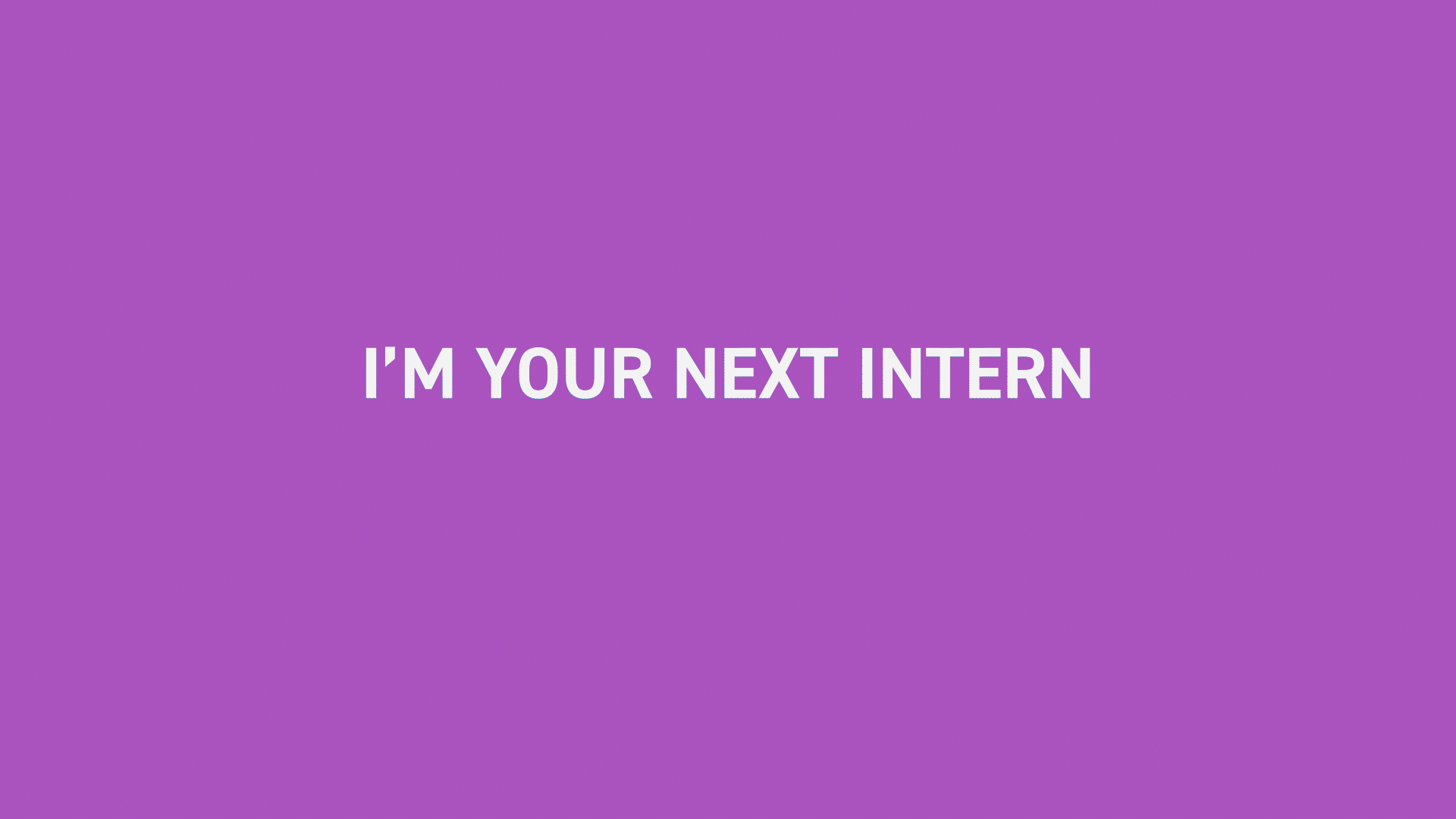 Lastly, I believe that it's important to be a designer first and a
motion designer
second. Great animation and bad style frames don't go well together. 
Check out my other work here: